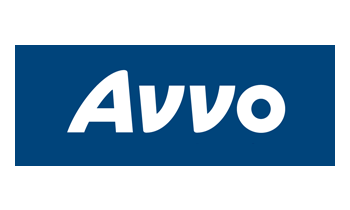 By anonymous on Dec 13, 2016
We hired Mr. Fotopoulos to represent a family member who was under investigation by local police. After contacting the office on a weekend, we were quickly able to chat with a member of his staff to explain our situation. John got in touch with us by the next morning and helped us through a very difficult situation. He was very forthcoming and told us exactly what to expect. I hope I never need another criminal defense attorney, but if I ever do, I would trust Mr. Fotopoulos to represent me.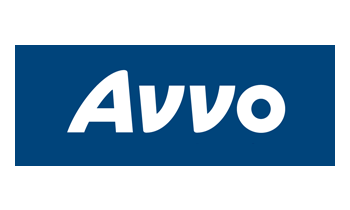 By Cynthia on Apr 28, 2016
If you are looking for experienced, Top Notch legal representation John is your man. John will fight for you and make sure that you are vindicated. Knowing that John was on my case gave me the piece of mind I needed. Extremely knowledgable and Precise. He is as good as they get!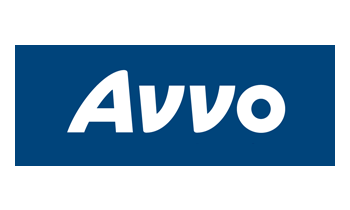 By Kelly on Oct 09, 2015
John is extremely professional, intelligent, and well respected by his peers. I am impressed with his vast knowledge, his eagerness to learn = WIN, and the staff he has as his base. John has a nonsense attitude which I appreciate when it comes to my legal matters. Simply put, John Fotopoulos gets the job done...right!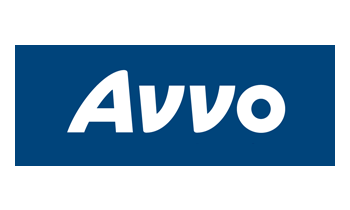 By Ken on Oct 08, 2015
i have dealt with this attorney in the past professionally and personally and can not say enough in reference to his professionalism. John goes above and beyond toinsure all proper investigation is done to insure that he leaves no stone unturned for the best of his clients. If an individual is in need of top notch quality professional representation second to none this is the attorney for you. John puts in a tireless effort to insure quality representation and I have referred clients to him in the past with the knowledge and satisfaction of having the best interest if the client.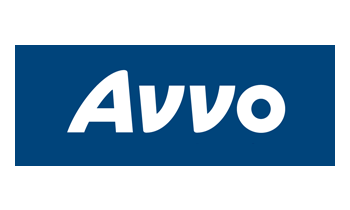 By anonymous on Oct 06, 2015
Very professional. Got the job done!!! Had hired two attorneys before John to help me settle a case and they failed me. John resolved my case within 2 weeks. I highly recommend John he is very knowledgeable and very affordable.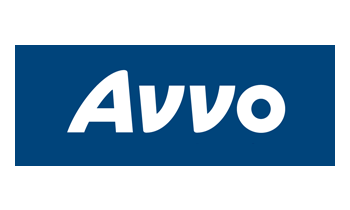 By Alex on Oct 06, 2015
John helped me in a case in which I was injured by a negligent motorist. He got the outcome that I was looking for, which was a tremendous relief after a stressful experience.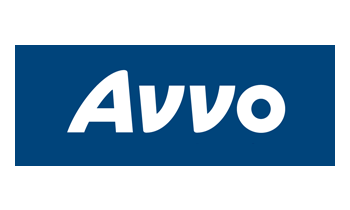 By anonymous on Oct 05, 2015
John is the ultimate professional. I have used John on a couple of different occasions and was very impressed with dedication, persistence to win and willingness to communicate with me any time I had a question. He is without a doubt one of the best attorneys I have ever met. I would highly recommend him to anyone.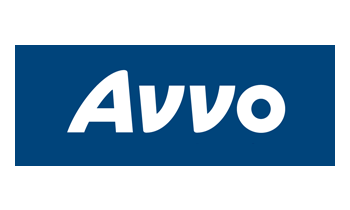 By Ioannis T. on Oct 05, 2015
We highly endorse John Fotopoulos. From our very first meeting until the conclusion of our matter John was totally professional, consistently responsive and provided us with sound advice. John not only met our expectations- he exceeded them. Prospective clients would be extremely well served to have John Fotopoulos represent them. I cannot say enough good and positive things about my experiences with John and would highly recommend him to anyone!Thank you John for doing a great job. We are very happy with the settlement and we would recommend you to everyone we care about.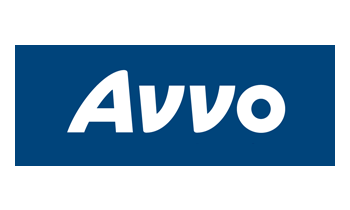 By Raul on Oct 05, 2015
I've known John now for about ten years and I have never been disappointed. I have introduced him to family and friends with great confidence. He is an awesome attorney.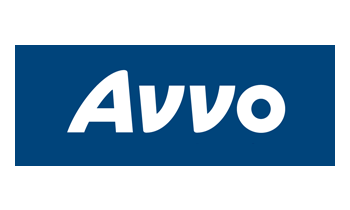 By Taki. on Oct 04, 2015
John is a great attorney. I hired him about 10 times in the last 5 years. I have never lost a case. I would recommend him to everybody. He is very patient and will answer all your questions and will give you the real deal. He is fantastic.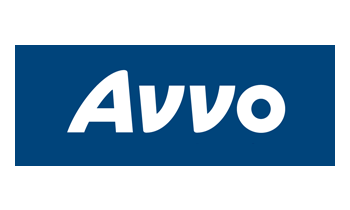 By Warren on Oct 04, 2015
Have consulted with John on several occasions in regards to different issues, has always given sound legal advice. Will definitely utilize his services of the need arises.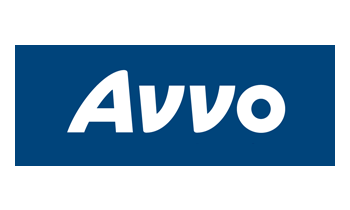 By Frank on Oct 04, 2015
I have used John in a few traffic cases in the past. He always was in the good of my interest & got me fair justice. I have sent many clients to him also, whom all had great experiences. Fotopoulos is your guy if you need a great lawyer.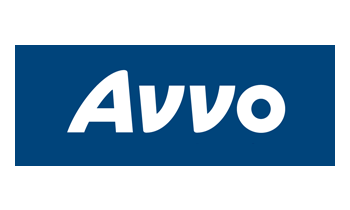 By Nick Cinquepalmi/ President Landmark Flooring on Oct 04, 2015
I have utilized John's services for multiple issues throughout the years. John's firm is always responsive, attentive, and understanding to my specific needs. Highly recommend!!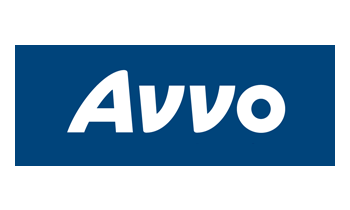 By Bill on Oct 04, 2015
John and his staff were amazing!! We had no idea that we would be so pleased with the outcome of our case. John went above and beyond to help us. Couldn't ask for a more knowledgeable and professional attorney. Thanks for all your help.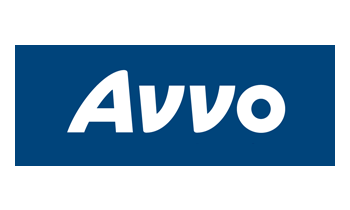 By anonymous on Dec 08, 2014
I never in my life would think I had to go to court for something I was involved in. My family had John before and recommend that I see him. Boy was that great choice I made. John took care of everything for me. He treated if was like if was my big brother. He 100% made sure that everything was looked on and was my line of defense when came to court day. Thanks John for helping me out. You are the best!!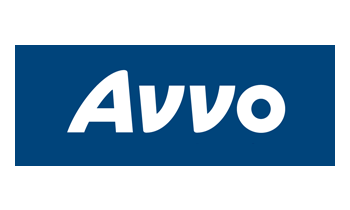 By Ken on Oct 23, 2014
I couldn't of hoped for a better outcome then what John provided. He was compassionate and understanding of my situation. If I was a prosecutor I wouldn't want him in my court room. Watching how well he defended me subdued my anxieties. I picked the right guy. John exceeded my expectations. I would use John again.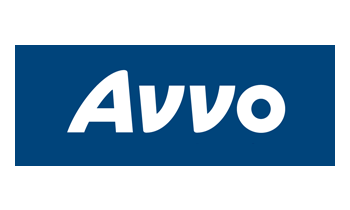 By Cory on Oct 22, 2014
John has been my lawyer for more than 3 years I don't know what I would do without him. He is great at what he does and he gets the job done! He takes his cases very seriously and cares for his clients. I would never trust anyone else to help me with my family case.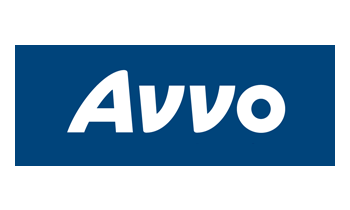 By anonymous on Sep 02, 2014
John is an excellent attorney and great people person. John takes great pride in his ability to provide unique and tailored legal services to each of his clients. John S. Fotopoulos, PC has built its reputation on providing caring, yet aggressive advocacy for each and everyone of his clients. He not only is Compassionate to the situation you are in but also puts your best interests first. Overall Great attorney and Great person. Highly recommend him and his services!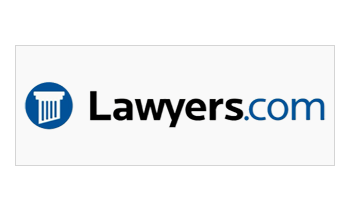 By Anonymous on Jun 29, 2014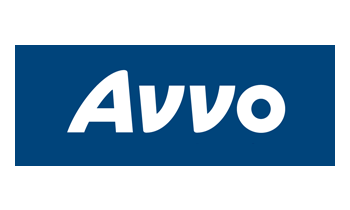 By anonymous on Mar 28, 2013
Mr. Fotopoulos definitely knows the law in this area. He was also very understanding and reassuring during my defense. I don't believe anyone else could have done a better job for me, so I am recommending him for anyone who needs defending in traffic court.